Here's a first: A book that doesn't malign suckers and doesn't just mention them in passing or as bait but
has an entire chapter about sucker fishing
gives suckers pride of place with the first chapter
recommends fishing for suckers
recommends eating suckers and says they're as good as trout
instructs the reader on proper methods of worm cleaning
There are some slights against suckers, but nothing major and far outweighed by the positives.
Plus, it teaches the proper method of fishing with an unbent sewing needle.
Less important chapters include: Pickerel Trolling in Spring • Bait-fishing for Trout • Fishing for the Sun-fish and other "Boys' Fishes" • Fly-fishing for Trout and Fly-making • Fly-fishing for Bass, Perch, Sun-fish, etc. • Minnow-fishing for Trout • Bass Fishing with the Minnow, etc. • Fishing through the Ice • Breeding Trout, etc., in Winter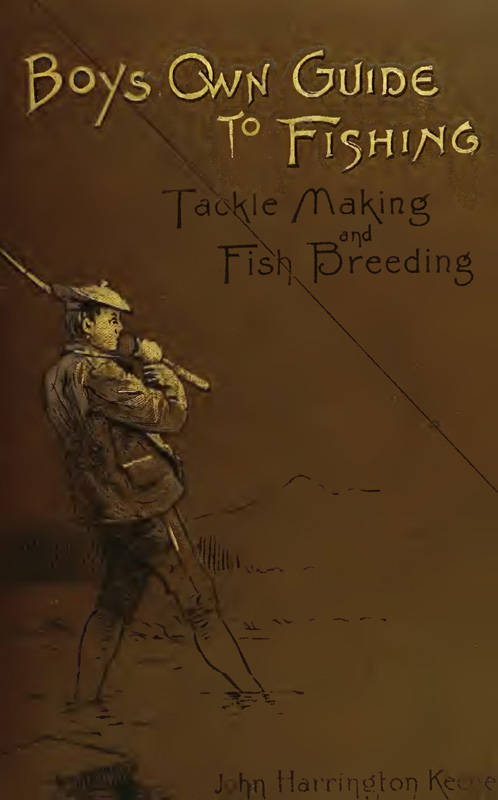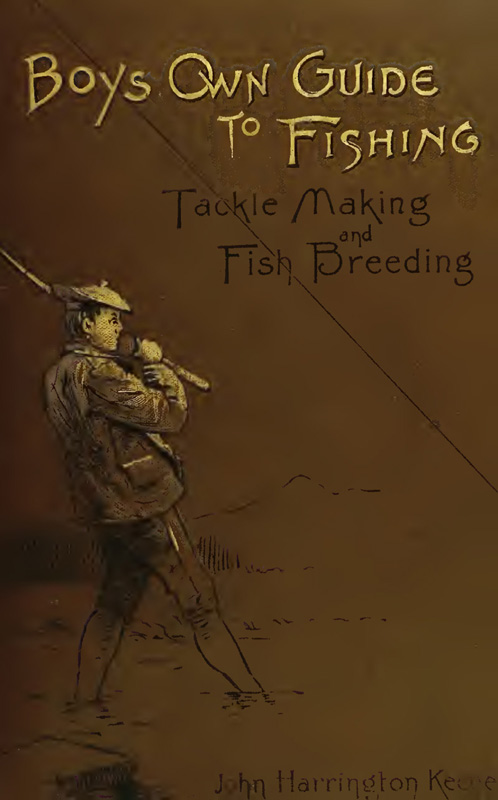 Click on the first image to read them all, or see below for a link to the source.
To read the book online or download it: http://www.archive.org/details/cu31924003257569
Thanks, Internet Archive!